Nephrolife Dialysis Centre
Nephrolife Dialysis Centre
Patient Information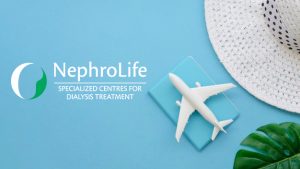 Before Your Treatment
For your best safety and convenience we offer free transport services in brand new and comfortable cars. Our drivers will pick you up from the place where you are staying and will drive you to the center according to the schedule that you have specified in advance.
We give you the opportunity to explore our clinic and the facilities we provide, ask questions that concern you or to have a consultation with one of our nephrologists. While having your fantastic vacation in our country a dialysis plan will be discussed during your consultation with regard to your needs and medical recommendations. We will be able to start your dialysis treatment immediately after your consultation.
Our nurses will be at your service at all time and for everything thay you may need help with.
They will guide you to our changing rooms with individual lockable cabinets where you can place your personal belongings and then to the treatment room.
We always do our best to guarantee your comfort and safety before, during and after your dialysis treatment sessions.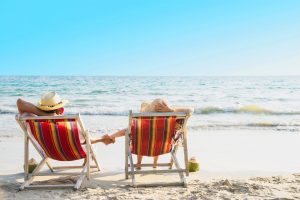 During the Treatment
During your dialysis treatment session a doctor is always available in the treatment room. Our doctors and nurses will assist you at any time you may need help. You can ask the team any questions about your medical condition and convenience.
If you need a consultation with different medical specialist than nephrologist  you can always inform us and we will make the necessary arrangement for you.
When it comes to nutrition we know that it is one of the the most important part of your dialysis treatment. In order to make your stay in our country pleasant and your health even more steady we provide a professional nutritionist who can take care of your diet plan during your holiday.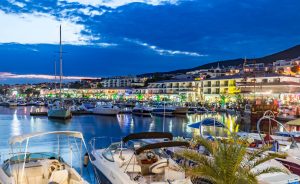 At the End of the Treatment
For your safety, you are required not to leave the dialysis room without informing the nurse.
At the end of your procedure, you can always take advantage of our transport services to your hotel. If you need additional assistance for something, do not hesitate to turn to someone of the staff.
Delight the Bulgarian wonderful nature, delicious cuisine and world-renown hospitality that our country offers.
We wish you an amazing time in our country!